Serving all Of Chicagoland
Residential – Commercial – Industrial
All work is 100% guaranteed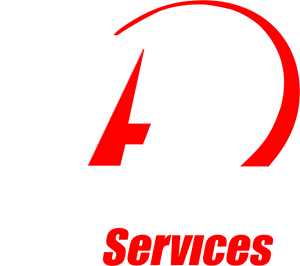 Serving all Of Chicagoland
Residential – Commercial – Industrial
All work is 100% guaranteed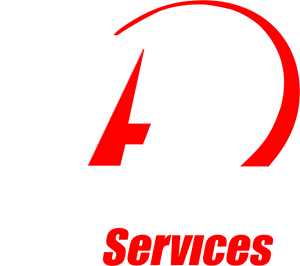 15% Off
To Seniors
Offers cannot be combined
10% Off
If You Mention This Site
Offers cannot be combined

Electrical Upgrade & Installation
Carbon Monoxide and Smoke Detectors
Ceiling Fan Installation
Circuit Breakers
Circuit Installations and Upgrades
Commercial Electrical Panel
Electrical Panel Upgrades
Exhaust Fan Installation
Home Generators Upgrades
Installation of utility poles
Surge Protection

Lighting & Fixtures
Ballast and Bulb Replacement
Bathroom and Kitchen Lighting
Ceiling Fans
Landscape Lighting
Lighting Controls
Light Dimmers and Timers
Motion Sensors
Recessed Lighting
Track and Accent Lighting
Transformers

Inspection & Troubleshooting
Child Proof Outlets
Circuit Breakers
Dedicated Computer Circuits
Electrical Code Updates
Electrical Safety Inspecion
GFCI Outlets
Wiring Upgrades

Emergency Power Loss
Flickering lights or dimming lights. 
Burning smell from breaker box – switches –  light fixtures or outlets 
Breakers Tripping 
Lightning or Power Surge 
No Power  or Partial Power 
Storm Damage 
Your choice for electricians in Cook, Lake & DuPage Counties.
Our company is experienced, trained, and educated with the best up-to-date knowledge about all your residential and commercial electric needs. We handle many aspects of electricity, including breakers, fuses, panels, electric circuits, ceiling fans, lighting, wiring, outlets, and switches. We are more than happy to provide electrical inspections, as well as help you understand better about electric surge, lightning, and fire protection. We want to help you with any and all of your electric needs and services for your home or business.
All Suburban Electric emphasizes developing green and healthy solutions to your electric problems. Please check out our green solutions page or talk to one of our representatives for more information and ideas on how to conserve energy.
If you have questions about electric problems, please call us today. We are more than happy to discuss them with you. If you have issues with partial power outage or storm damage, or any electric issues at all, please give us a call. We are devoted to being on-time, friendly, courteous, and always ready to help you with our 24-hour service. All you need to do is call and let us know what is going on. We'll fix it right up for you.
* All Suburban Electric is available to service the city of Chicago for handyman services. To learn more about our licenses and whether or not All Suburban Electric can resolve your issue, call today
Need Electrical Service?
Contact the experts at All Suburban Electric