All Suburban Electric understands that your home and business can be two of the biggest investments of your life—and are your top priority. We troubleshoot to find the electrical problem quickly and repair it correctly, the first time. We handle all electrical services from new installations to troubleshooting and from minor light receptacle replacement to completely rewiring your entire electrical system. All Suburban Electric is ready to help you with electrical service and repair at your convenience twenty-four-seven. Sometimes installing new appliances such as ovens, dryers, cook tops, air conditioning units and heaters require additional 120V or 240V circuits. All Suburban Electric and our professional, certified and licensed electricians will install any electrical appliance and any additional circuitry needed.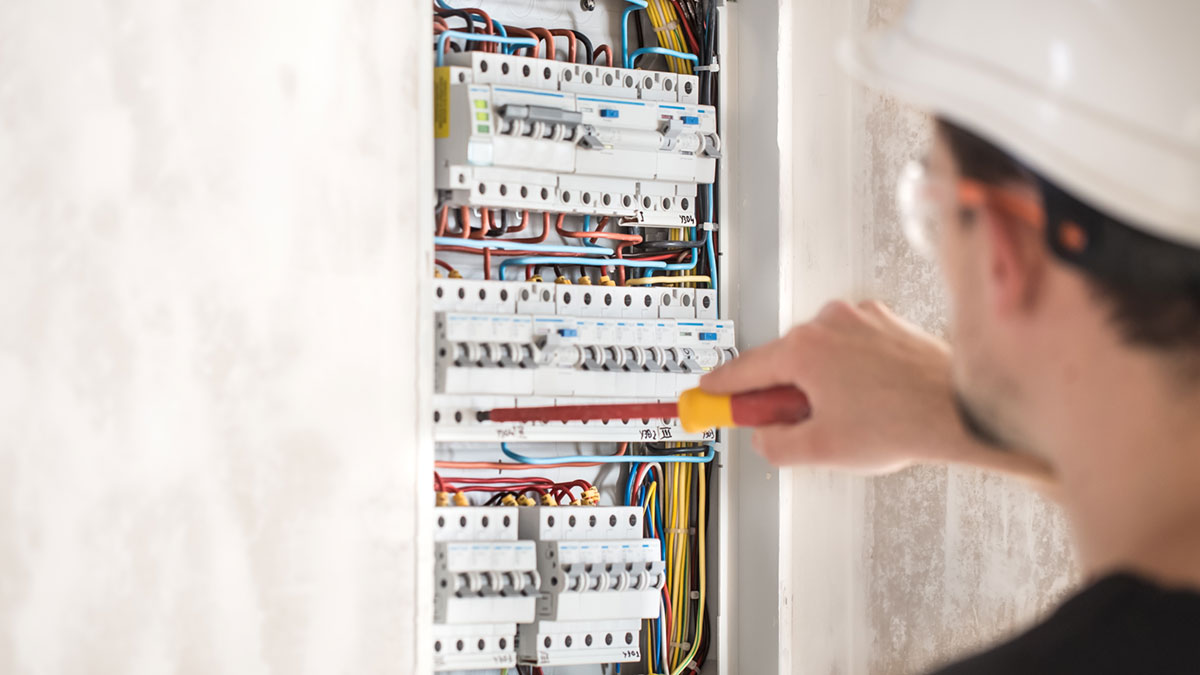 Our electricians will come to your home or office with a van stocked with electrical parts to ensure your electrical job is completed as quickly as possible. We'll give you an upfront competitive quote, to the penny, that you can approve and we will do our best to complete your electrical job on-the-spot. We won't waste your time or money.
Let's Start a Project
Contact our experts and tell us how we can help.
Open 24 Hours / 7 Days a Week