Electric Vehicle Charging Stations — There are a lot of reasons to be excited about your electric vehicle (EV)—including reduced dependence upon fossil fuels and reduced fuel cost. There are also new things to consider including how your EV will affect your electricity bills and how to maximize the environmental benefits of driving your EV. All Suburban Electric's experts are here to help you assess your EV needs, from a free consultation about energy use to charging station design and installation.
We install systems that are compatible with most electric vehicles including the Nissan Leaf, Chevy Volt, BMW Active-e and Tesla. We understand and will ensure your system is compatible with electric codes (UL, NEC, etc.) and automotive standards (SAE, etc.).
We design and install electric vehicle charging systems for homes and businesses. Our Electric Vehicle Service team members are experts in optimizing charging systems for your electric vehicle or plug-in hybrid model.
We manage every detail of your charging system installation project making sure it is properly designed, permitted and compliant with electric codes and tuned to your specific home and driving habits.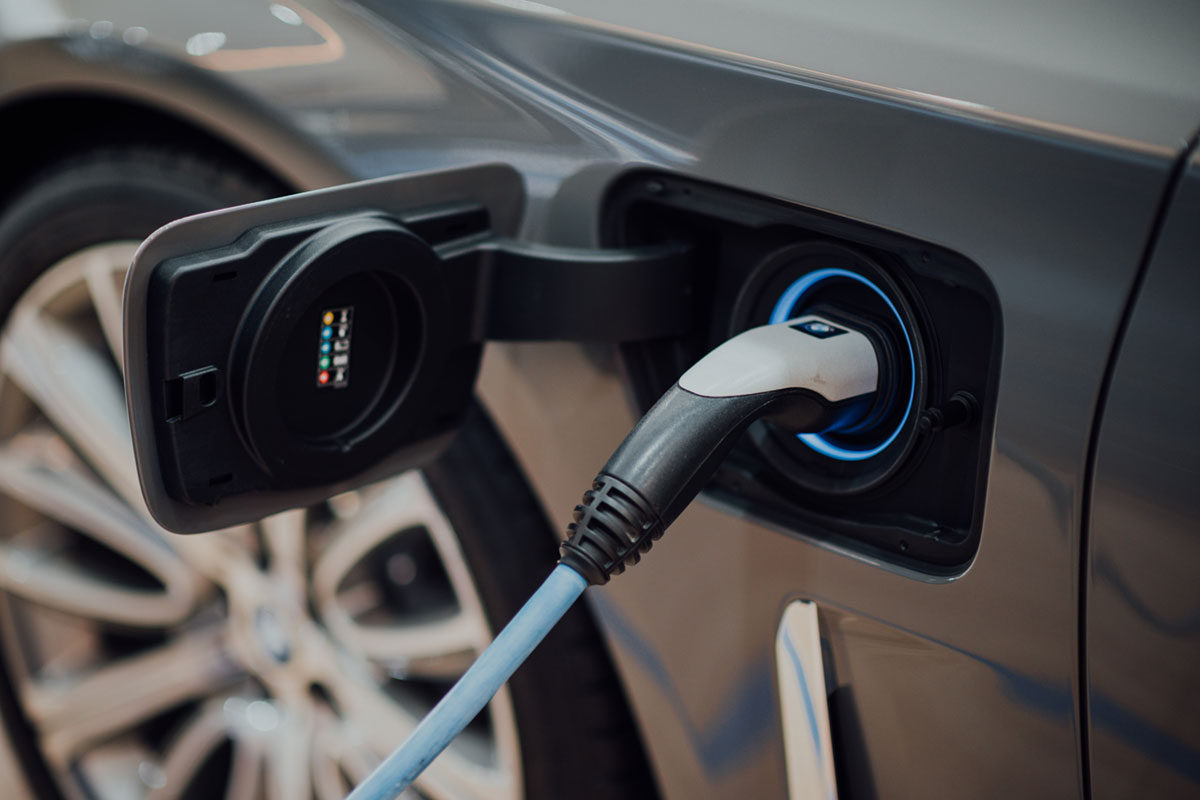 Let's Start a Project
Contact our experts and tell us how we can help.
Open 24 Hours / 7 Days a Week