Emergency Electrical Services
If you're experiencing any of the following electrical emergenices, contact our professional Illinois electricians at All Suburban Electric.
Flickering lights or dimming lights.
Burning smell from breaker box – switches –  light fixtures or outlets
Breakers Tripping
Lightning or Power Surge
No Power  or Partial Power
Storm Damage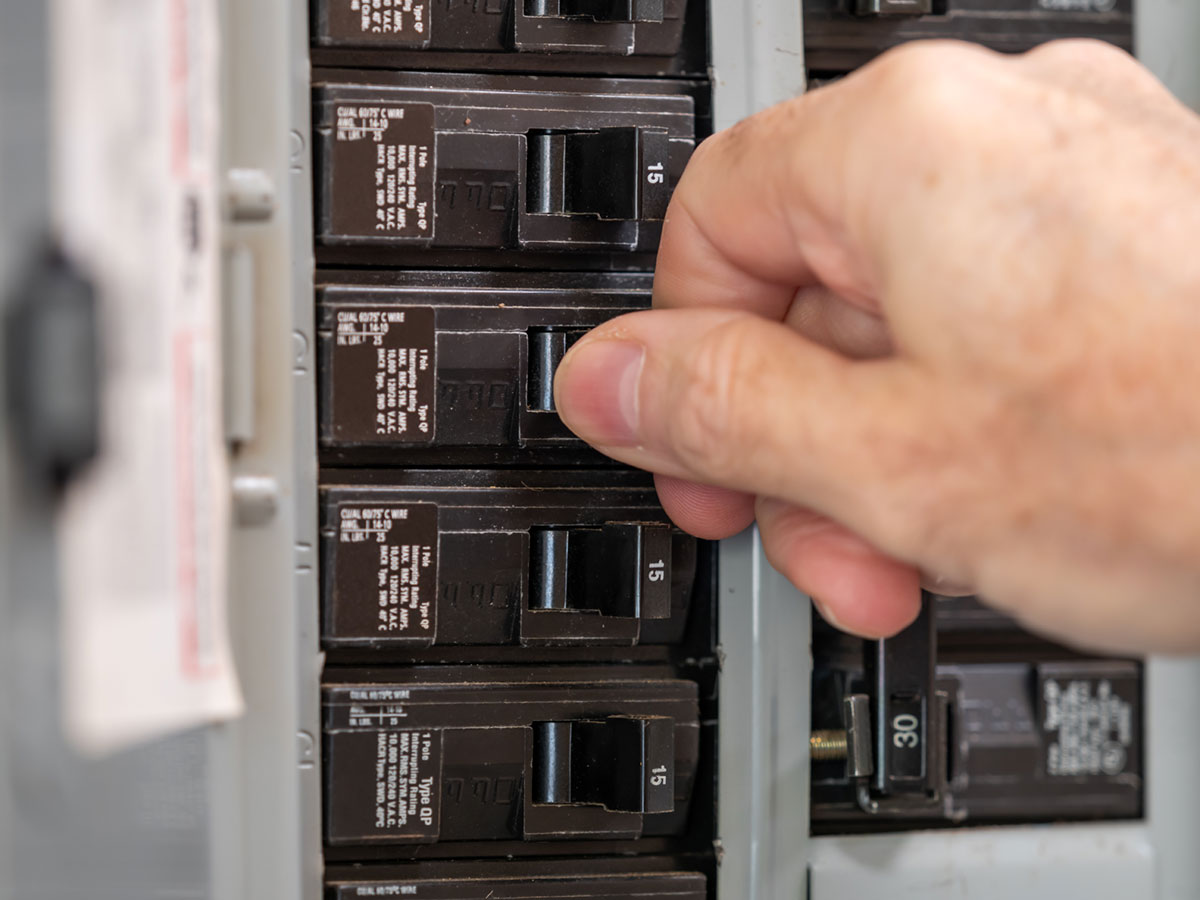 24/7 Affordable Electrical Services
Contact us Immediately if you are experiencing any of the above electrical problems. Many of these issues can threaten the safety of you, your home,
and your family. We offer affordable services to our customers.
A Licensed Electrician for Emergency Electrical Services
All Suburban Electric specializes in emergency commercial and residential electrical services in the Chicagoland area. Our licensed, insured electricians are available 24 hours a day, 7 days a week, with warranty-backed service for your peace of mind. Electrical emergencies can happen anywhere and anytime, often when you are the least prepared for them. You can call us any time, day or night, and we'll be at your home or office as soon as possible. Contact us for a free estimate today!
Let's Start a Project
Contact our experts and tell us how we can help.
Open 24 Hours / 7 Days a Week