Electrical lighting services from All Suburban Electric can add beauty to your home and increase the safety of your family. Our Illinois electricians offer indoor, outdoor, security, recessed, track, and low-voltage electrical lighting services. Talk to us about your next home lighting job today.
Whether it's an indoor or outdoor space, installing light fixtures can make your space more functional and unique. Lighting can make a room feel comfortable and safe and the electricians at All Suburban Electric can make the installation process just that.
Our skilled electricians can assist you with the installation of dimmer switches, custom lighting design, and new light switches. If you are replacing old light fixtures or installing new ones, our professionals can properly install wires and strategically place outdoor lights where they can best withstand the elements.
Don't miss the opportunity to enhance your living space with the safety and expertise of our electricians. Call today: (847) 750-3390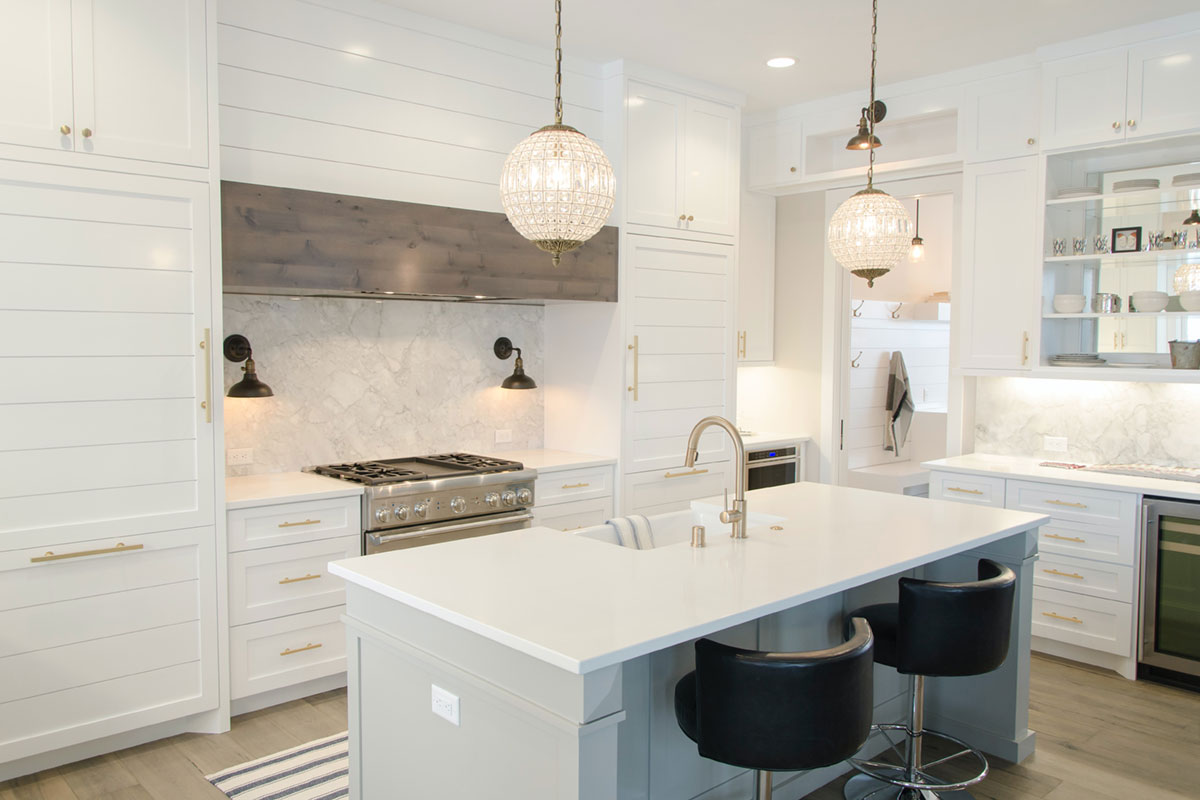 Let's Start a Project
Contact our experts and tell us how we can help.
Open 24 Hours / 7 Days a Week