No job is too big or too small for the electricians at All Suburban Electric. From a detached garage wiring to a complete home rewiring for your next remodeling project, our talented electricians are safe, fast, reliable, and affordable.
Don't Wait. Have your wiring inspected today.
It's easy to ignore any problem until it is no longer avoidable, but when it comes to electrical issues procrastination can be especially costly. At All Suburban Electric our trouble shooting process determines solutions to electrical problems before they occur.
What does this process look like?
Gather Information on how the equipment should be running.
Understand Malfunctions and the role a malfunction would play in electric system.
Obtain Measurements to identify items outside of their range.
Identify the Source of the Problem to isolate the defective component.
Repair the Damage with one of our skilled technicians.
Verify Repair to ensure that the system runs correctly.
Perform Root Cause Analysis to ensure that the problem does not reoccur.
Issues with an electric system can be costly, dangerous, and time consuming. Our trouble shooting process will save you both time and money. By using this service you will save yourself the hassle of paying more for a more extreme electrical issue. The best solution to a wiring issue, is to prevent one from happening in the first place.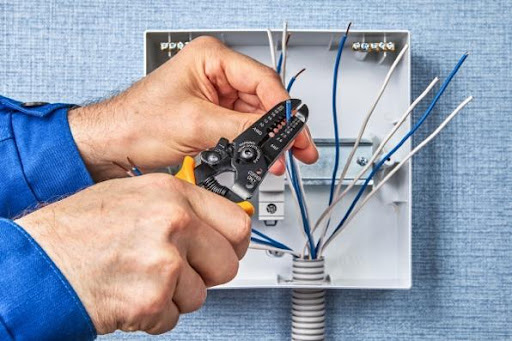 Let's Start a Project
Contact our experts and tell us how we can help.
Open 24 Hours / 7 Days a Week