Installing and repairing ceiling, attic, bath, and exhaust fans can not only be complicated, it can also be dangerous. Leave electrical fan installation and repair up to the experts at All Suburban Electric. We offer everything from a small ceiling fan repair to electrical fan wiring, mounting, and installation for every room in your home.
This is one of the most common reasons to hire a professional electrician. We can provide careful inspection of the wiring in the ceiling, which is vital, especially in older homes. Negligence to detail could result in structural issues and can create enormous property damages.
The electricians at All Suburban Electric can install or repair a ceiling fan quickly and efficiently to save you time and hassle. Our expertise will prevent house fires, ceiling damages, and electrical shorts. We can also help you determine the best choice of ceiling fan to align with your ceiling box.
Do not risk costly damages and dangerous injuries. Call the skilled professionals today to provide you with professionalism and expertise: (847) 750-3390.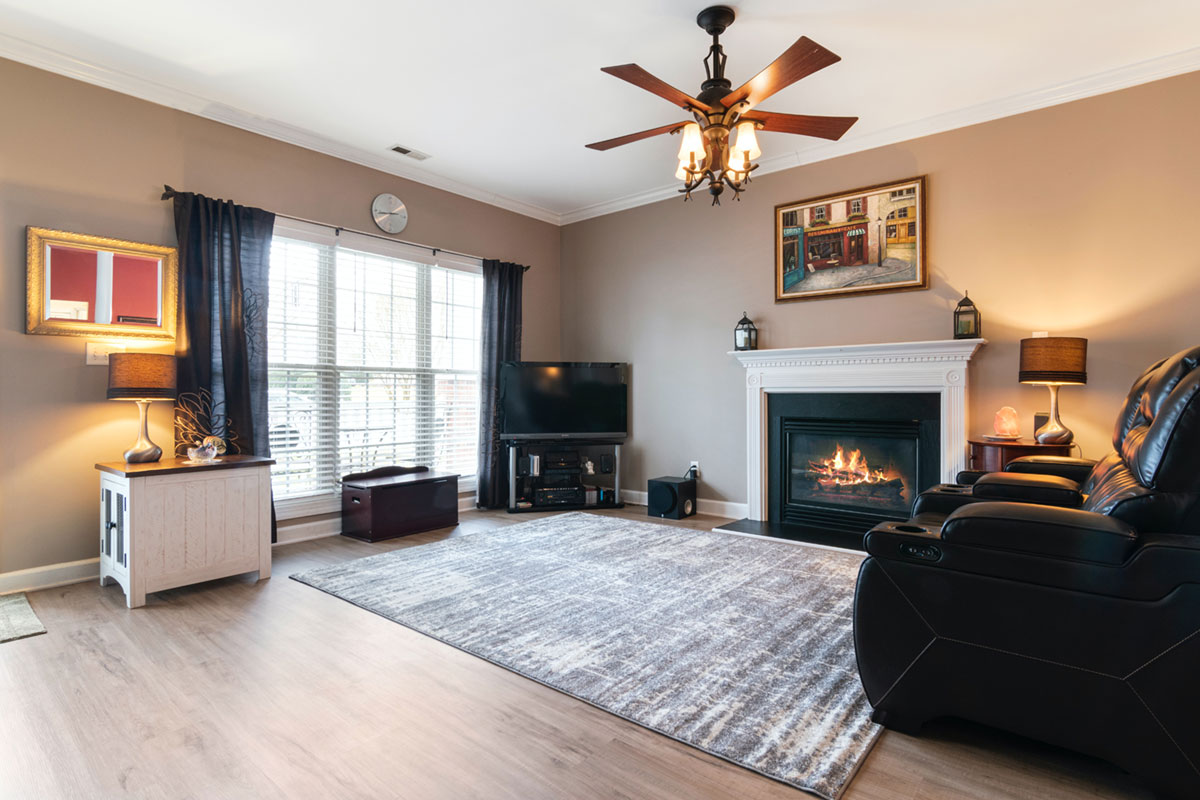 Let's Start a Project
Contact our experts and tell us how we can help.
Open 24 Hours / 7 Days a Week