Whether you're looking for electrical circuit repair, design, or installation, let the professionals at All Suburban Electric handle all your electrical circuit requirements with ease. Our licensed electricians are expertly trained to provide superior residential electrical services for dedicated, computer, and ground fault circuits.
If an electrical outlet looks brown or burnt, the outlet should be replaced immediately. This could mean that the electric circuit is connected to hot wire that isn't grounded, which puts you at risk of a house fire. Our services will not only replace the outlet, but also take the proper steps to ensure that it does not happen again.
When it comes to the safety of your home, you can not take risks. If mistakes are made when installing electrical circuits you become vulnerable to proper damage and injury. The skilled electricians at All Suburban Electric will put your mind at ease and provide you with the expertise and knowledge necessary for a quality installation, or repair.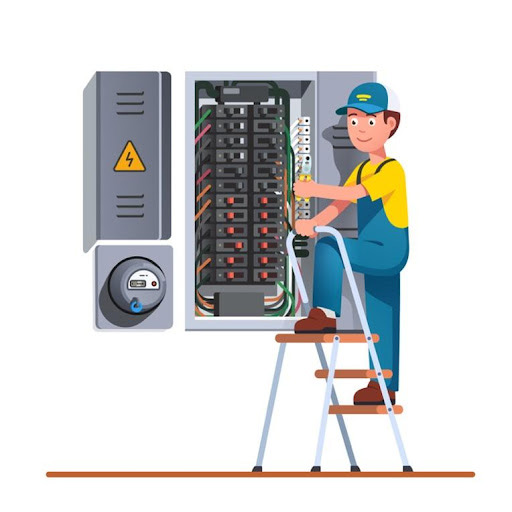 Let's Start a Project
Contact our experts and tell us how we can help.
Open 24 Hours / 7 Days a Week